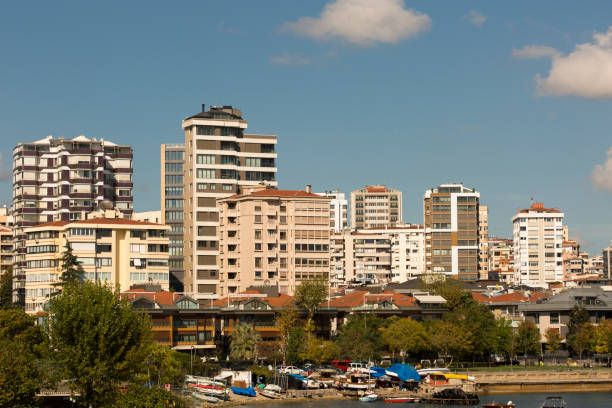 11:53 - 17.03.2023
---
March 17, Fineko/abc.az. Azerbaijani citizens purchased 138 apartments in Turkey for Jan-Feb 2023 (44 apartments less versus Jan-Feb 2022).
ABC.AZ reports that the Turkish State Authority on Land Cadastre & Purchase & Sale informed about this to TurkicWorld.
"In February, Azerbaijani citizens purchased 73 apartments in Turkey (20 apartments less against February 2022)," the Authority says.
This February, 80,310 apartments were purchased in Turkey (18% less than in February 2022).