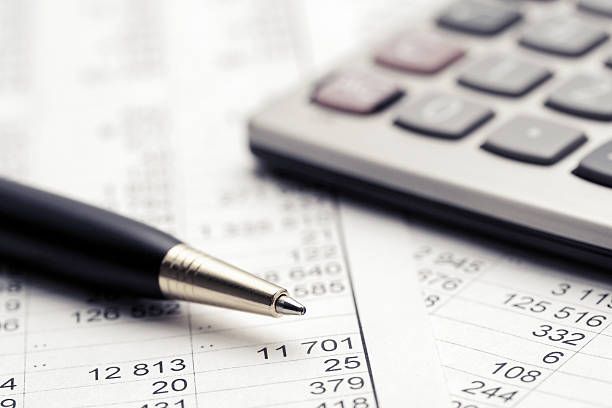 12:40 - 17.03.2023
---
March 17, Fineko/abc.az. The assets of the insurance sector of Azerbaijan amounted to AZN 1.59 bn at the end of 2022 (20.3% more than at the end of 2021), ABC.AZ reports with reference to the report on Cabinet Ministers' activity for 2022.
At the beginning of this year, AZN 719 million or 40% of sector's assets were investments in securities (35.2% more than at the beginning of last year).
In particular, insurers' investments in government securities increased by 38.3% to AZN 632 million, and investments in non-government securities grew by 16% to AZN 87 million.
Funds on deposit accounts of the sector increased by 3.6% up to AZN 319 million, other assets in cash by 15.5% up to AZN 119 million, other assets by 14.7% up to AZN 438 million.