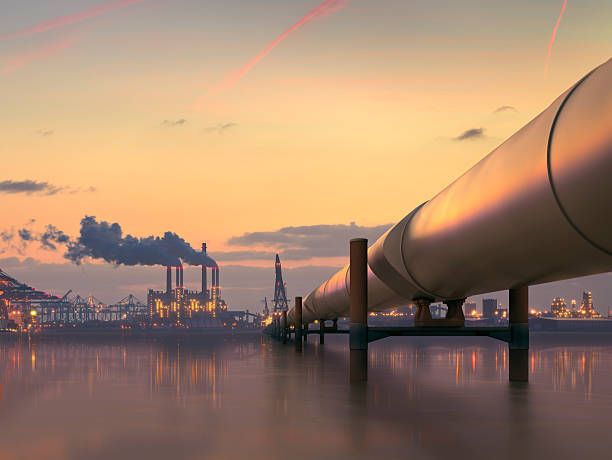 10:16 - 27.03.2023
---
March 27, Fineko/abc.az. Saudi Aramco, the national oil company of Saudi Arabia, has announced that it will begin its activities with the construction of an oil refinery and petrochemical plant in China, ABC.AZ reports, referring to Saudi Aramco.
A joint venture with Chinese companies Norinco and Panjin has been launched.
Saudi Aramco will own 30 percent of the joint venture, Norinco - 51 percent, and Panjin - 19 percent.
The joint venture of the companies will build an oil refinery with daily production capacity of 300,000 barrels, as well as a petrochemical plant with annual production capacity of 1.65 million tons of ethylene and 2 million tons of paraxylene.