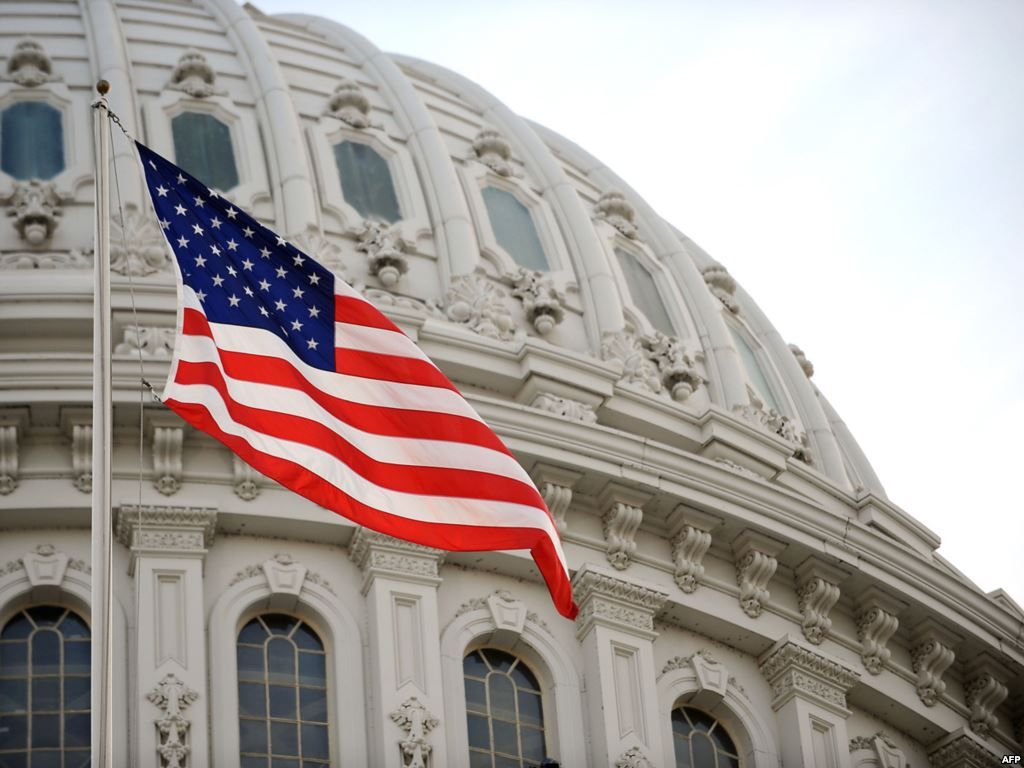 11:09 - 27.03.2023
---
March 27, Fineko/abc.az. Discussions on the situation in the US banking system are ongoing.

ABC.AZ reports that this time it was Neil Kashkari, chairman of the Fed in Minneapolis, who spoke about it. He noted that it will take time to remove the recent tensions in the banking system that led to the collapse of Silicon Valley Bank and Signature Bank, and this tension will bring the U.S. economy closer to recession:
"We know that there are other banks that are exposed to long-term Treasury bills and have term risk on their books. However, there are also many commercial and real estate losses that will also affect the banking sector. Therefore, it takes time to fully clarify this process. Recent tensions in the banking sector are bringing us closer to absolute recession. This credit crunch will slow down the economy."