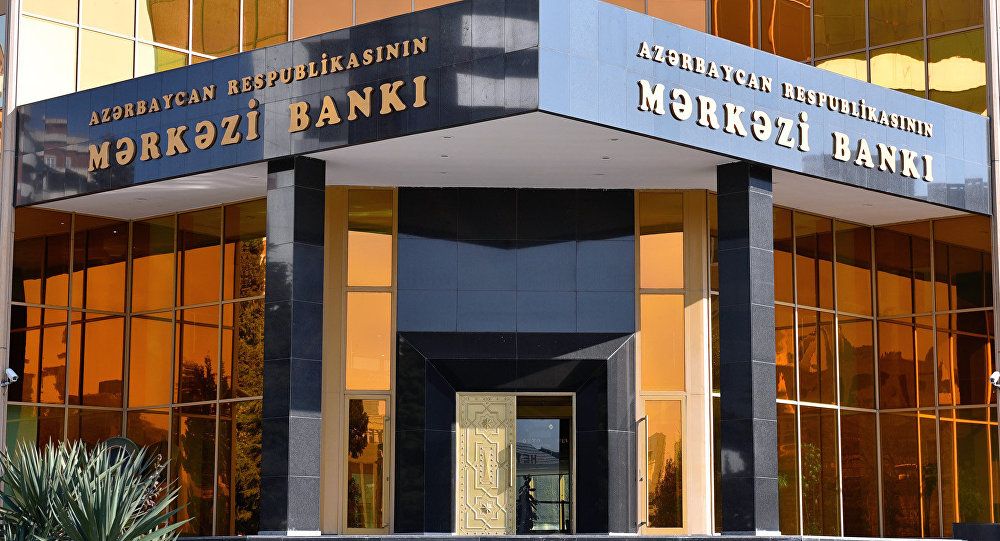 11:30 - 27.03.2023
---
March 27, Fineko/abc.az. The Board of the Central Bank of Azerbaijan will once again announce a decision on interest rates this week.

ABC.Az reports that CBA's decision on the discount rate is aimed at curbing inflation. Last year, the CBA raised the discount rate by 100 basis points to 8.25%, and this year by 25 basis points to 8.50%. Currently, the Central Bank's discount rate is 8.50%, the lower limit of the interest rate corridor is 6.75%, and the upper limit of the interest rate corridor is 9.5%.

At that, inflation in Azerbaijan is significantly higher than the central bank's target (4±2%). According to the State Statistics Committee, in February 2023, inflation increased by 14.1% compared to February last year. The consumer price index for Jan-Feb 2023 increased by 13.9% versus Jan-Feb 2022. This increases the likelihood that the Central Bank will raise the discount rate again.