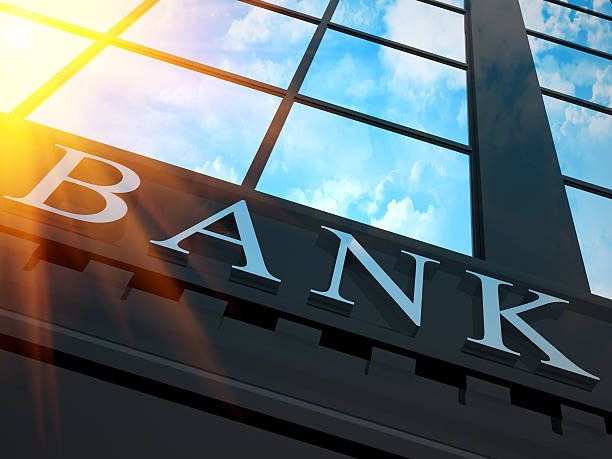 11:39 - 27.03.2023
---
March 27, Fineko/abc.az. Changes occurred in the management of Bank BTB. Alish Tagiyev, a member of the Supervisory Board of the bank, has left his post. Rovshan Farhad-zadeh has been elected as a new member of the Supervisory Board.

ABC.AZ reports that chairman of board Emil Rzayev also left his post. First deputy chairman of board Eldaniz Huseynov has been appointed to the position of deputy chairman of board.

In addition, Rauf Gurbanov and Zaur Yusifov, members of the bank's board, were appointed deputy chairmen of board.
Bank BTB was established in 2010. Its authorized capital is 66.5 million manats. 75% of the Bank's shares belong to Nigar Mehdiyeva, 19% to Rza Sadigu (chairman of the Supervisory Board), 6% to Tukezban Mahmudova.