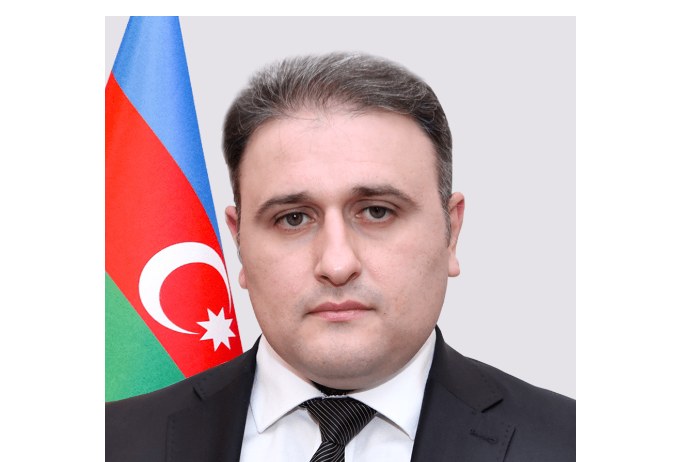 12:48 - 27.03.2023
---
March 27, Fineko/abc.az. New Deputy Minister of Defense Industry has been appointed.

ABC.AZ reports that Vugar Mustafayev has been appointed deputy minister.
From 2009 to 2012, Vugar Mustafayev worked as a chief specialist at audit company Ernst & Young CIS B. V. In 2012-2014, he worked as director of the Internal Audit Department at Azerfon LLC. Since 2014, he has held various senior positions in PASA Holding LLC and related companies: in 2014, he was appointed advisor to the executive director of PASA Holdinq LLC.