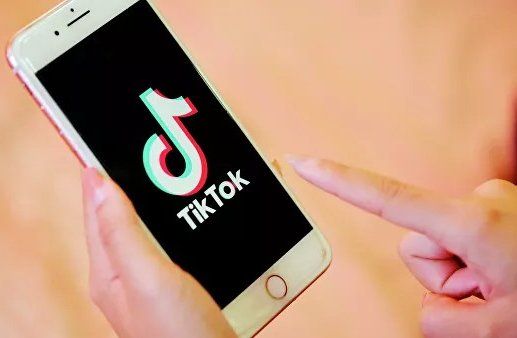 16:55 - 27.03.2023
---
March 27, Fineko/abc.az. Another European country has banned the use of TikTok.
ABC.AZ reports with reference to the foreign press that the Swedish Ministry of Defense has banned employees from using TikTok on office devices.
This was reported by the Swedish company Sveriges Radio. So, the press secretary of the Ministry of Defense of the country, Guna Graufeld, said that the reason for the decision was that the program belongs to a Chinese company, has the ability to collect user data, which may later fall into the hands of Chinese government agencies.
The European Commission and the Council of the European Union have announced a ban on the use of this program on the office phones of their employees.