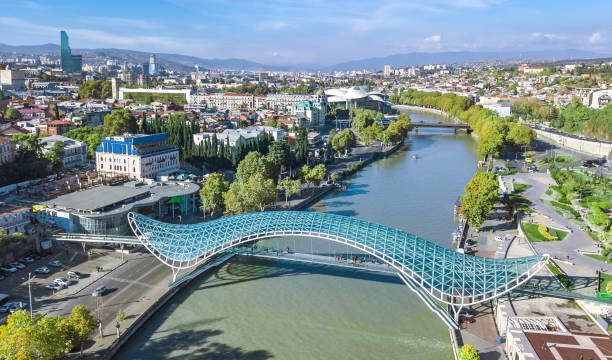 11:31 - 28.03.2023
---
March 28, Fineko/abc.az. Georgian media reported about the opening of the land borders of Azerbaijan. The media write that the borders closed because of the coronavirus pandemic will open on 1 May.
ABC.AZ reports that such information is published on Georgian website BusinessPressNews. From 1 May Azerbaijan is expected to open land borders with neighboring states, including Georgia.
The information spread caused wide discussions in Azerbaijan both in the press and in social networks. The Georgian press spread the news about the opening of the border with Azerbaijan with reference to the country's officials.
Yesterday, the Cabinet Ministers decided to lift some restrictions of the special quarantine regime. From today, all foreign citizens and citizens of other countries permanently residing in these countries, as well as stateless persons, are allowed to enter and leave Azerbaijan by air. The requirement to present a COVID-19 passport at the entry and exit of foreign citizens has also been canceled.