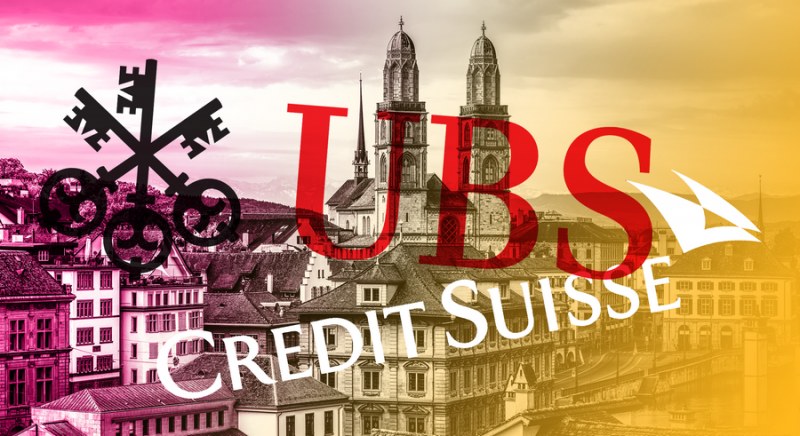 13:10 - 28.03.2023
---
March 28, Fineko/abc.az. Swiss bank Credit Suisse (CS) expects to complete the merger with UBS by the end of this year.
ABC.AZ reports that on 19 March, the Swiss central bank announced that the country's largest bank, UBS, had agreed to buy the struggling Credit Suisse for 3 bn francs ($3.2 bn).
Credit Suisse said the merger would bring together two global banks "with additional strengths and a deep understanding of each other's business". "The merger is expected to finish by the end of 2023."
It is emphasized that Credit Suisse will continue its activities. Addressing customers, the bank declares that there is no need to "take any action".