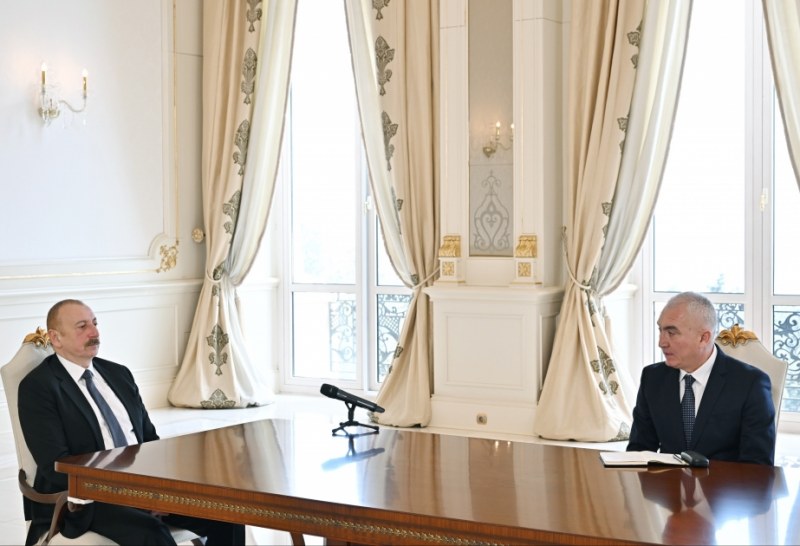 15:32 - 28.03.2023
---
March 28, Fineko/abc.az. With the end of the war, work began on the restoration of Lachin district.
ABC.AZ reports that President Ilham Aliyev stated about this when receiving Masim Mammadov in connection with his appointment as president's special representative in Lachin district, part of the Eastern Zangezur Economic Region.
The head of state noted that the reconstruction of the city of Lachin has been carried out since 26 August 2022:
"I want to inform you and the Azerbaijani public that at the first stage about 500 private houses are being built in the city of Lachin or houses destroyed by Armenians are being restored. Eight multi-storey residential buildings are being reconstructed or completely overhauled, and more than 30 public buildings have been built. According to my instructions, we must complete all these works by the end of this year, this will be only the first stage. The number of these houses suggests that thousands of people will already live in the city of Lachin by the end of this year, and Lachin residents will return to their homeland this year."