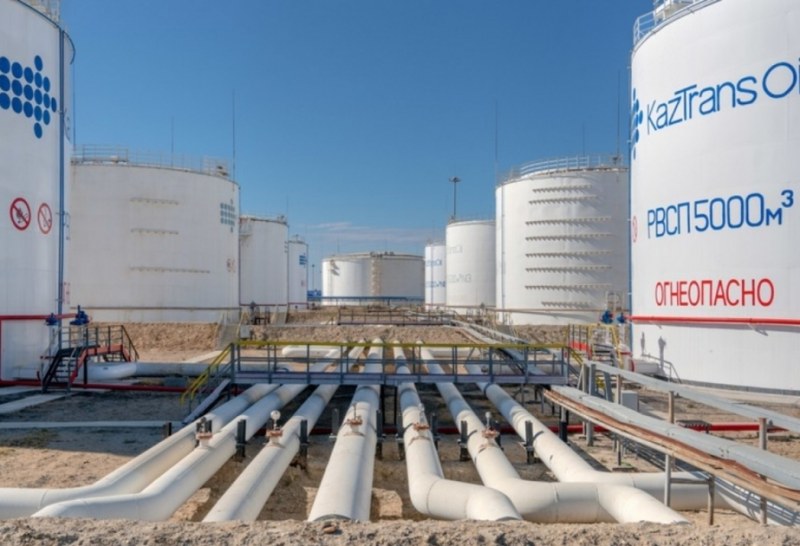 16:10 - 28.03.2023
---
March 28, Fineko/abc.az. 125,000 tons of Kazakh oil produced at Tengiz field will be pumped via Baku–Tbilisi–Ceyhan (BTC) pipeline this April.
KazTransOil, Kazakhstan's national operator on the main oil pipeline, informs that the company has sent another batch of oil through the main oil pipeline in the direction of BTC.
"KazTransOil shipped 9,959 tons of oil from Kazakhstan's Tengiz field to tanker 'President Heydar Aliev' in the port of Aktau for further supply of raw materials to the Baku–Tbilisi–Ceyhan oil pipeline. By the end of March, it is planned to ship about 10,000 tons of Tengiz oil via this route. The planned mass of oil shipment in the BTC direction for April 2023 is 125,000 tons," the operator says.
Transportation of Kazakh oil via BTC is carried out within the agreement between SOCAR and KazMunayGas, which envisages transit of 1.5 million tons of oil a year. By the end of 2023, it is planned to carry out 12-14 tanker flights per month through the Caspian Sea. In 2022, SOCAR implemented important projects to upgrade the pipeline network on the territory of the Sangachal terminal to receive Kazakh oil in BTC. These projects have increased the use of BTC capacity.