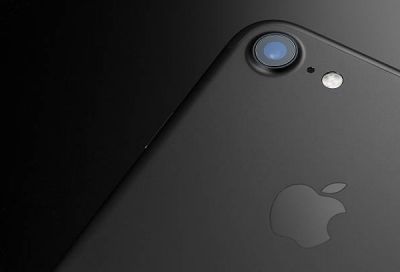 17:17 - 28.03.2023
---
March 28, Fineko/abc.az. The European versions of models iPhone 15 and iPhone 15 Pro to be released next September will now only use eSIM to connect to a mobile phone.
ABC.AZ reports that it is expected that such a situation may arise only in France. Apple usually sells devices from the same production line in most European countries. This means that the decision was made across Europe.
Apple removed the SIM card slot from all iPhone 14 models in the U.S. last September. So it forced the customers to use eSIM. However, users have started using eSIM in the mobile phone tariff plan without using a physical nano-SIM card. It was expected that this situation would spread to the world market.