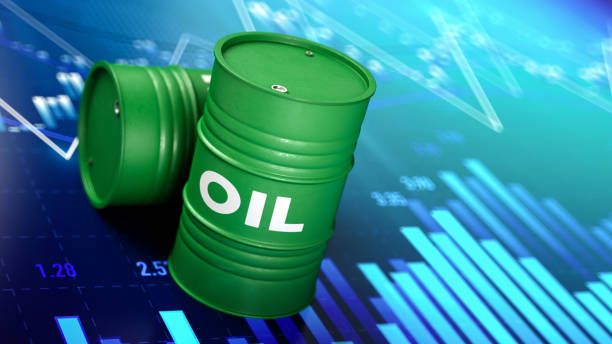 09:05 - 29.03.2023
---
March 29, Fineko/abc.az. Prices for oil of benchmark grades are rising in Wednesday's trading.
The price of June Brent crude futures in the London ICE Futures exchange increased by $0.21 (0.27%) to $78.35 per barrel by 9 am. Following the trading on 28 March, Brent crude futures for June grew by $0.38 (0.49%) to $78.14 per barrel.
By 9 am, the price of WTI crude oil futures for May on the electronic trading of the New York Mercantile Exchange (NYMEX) rose by $0.41 (0.56%) to $73.61 per barrel. Following the trading on 28 March, the price of May WTI oil futures increased by $0.39 (0.54%) to $73.20 per barrel.
Following the past week, Brent crude oil rose by 2.50% and WTI oil by 3.48%.