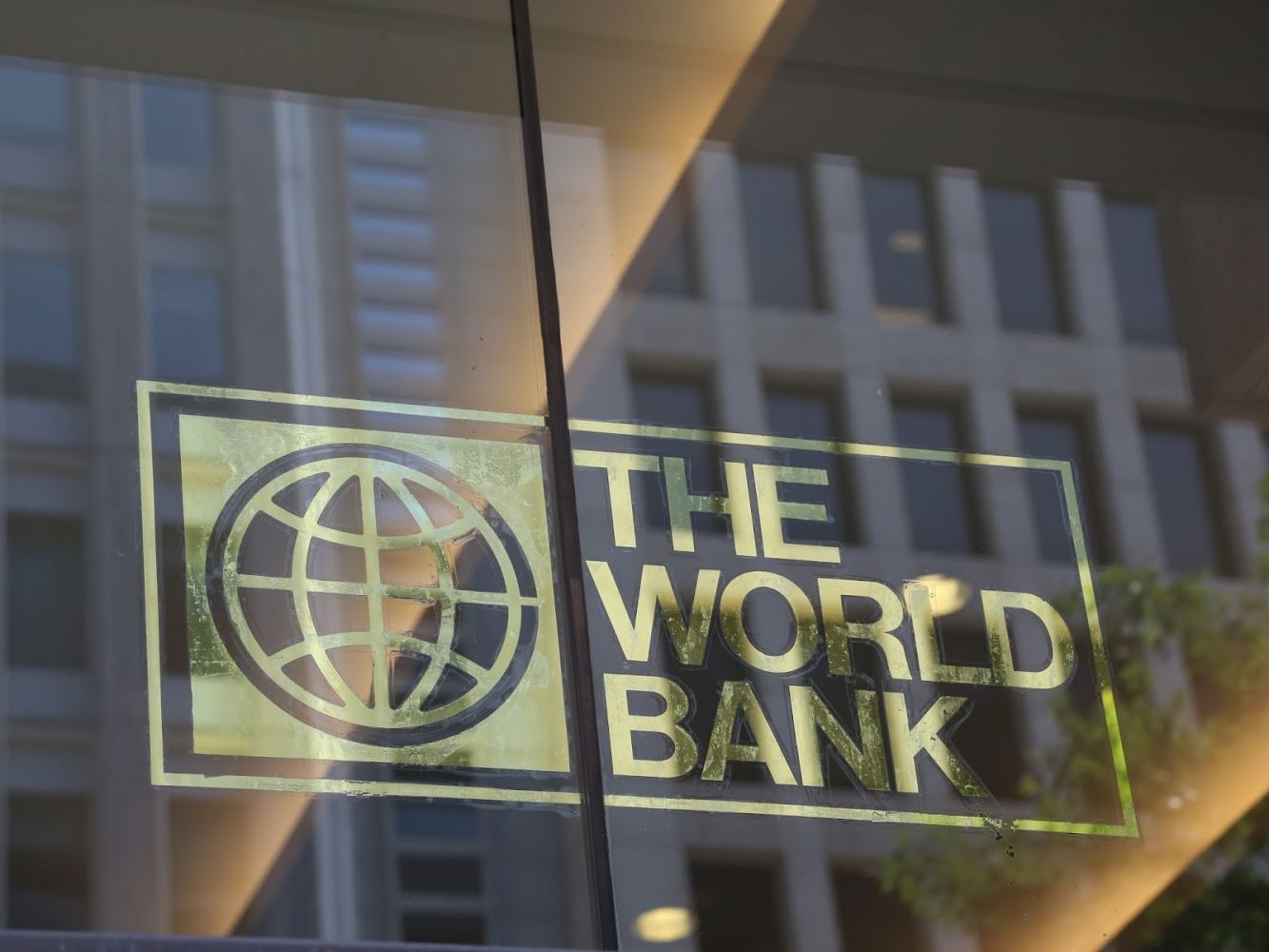 11:00 - 29.03.2023
---
March 29, Fineko/abc.az. The World Bank predicts that global economic growth may slow down to a minimum in 30 years - 2.2% per year until 2030.
ABC.AZ reports that this corresponds to about a third of the indicator for the first 10 years of the century.
This dynamics is conditioned by the crisis events that have occurred in the last few years, such as the coronavirus pandemic and the Russian military special operation in Ukraine.
Over the past 30 years, almost all economic forces that promote progress and prosperity have been weakened.