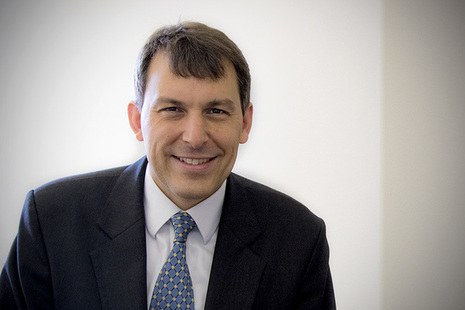 11:15 - 29.03.2023
---
March 29, Fineko/abc.az. British Deputy Finance Minister for Economic Affairs John Glen made a statement against the background of the crisis of Swiss bank Credit Suisse and the bankruptcy of Silicon Valley Bank (U.S.).
ABC.AZ reports with reference to the foreign press that amid the above-said he called the UK banking system stable.
n 10 March, California regulators closed one of the 20 largest US banks — Silicon Valley Bank. It was the largest banking failure in the U.S. since the 2008 financial crisis.
By Elmir Murad