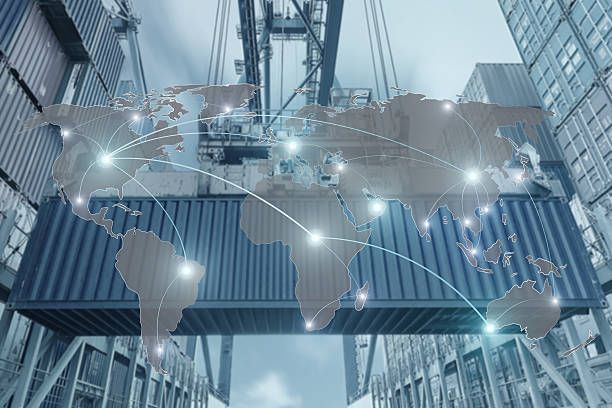 11:57 - 29.03.2023
---
March 29, Fineko/abc.az. The Center for Analysis of Economic Reforms and Communication (CAERC) has presented the 4th issue of the Turkic Economic Review.
ABC.AZ reports that the current bulletin includes the main economic indicators of the Turkic states for January-December 2022, as well as indicators in the field of green economy and digitalization.
The review of the survey of members and observers of the Organization of Turkic States showed that GDP of the Turkic states in 2021 is $1.383 bn, and trade turnover - $855.7 bn. In 2022, the Turkish economy grew by 5.6%, the economies of Azerbaijan and Hungary by 4.6%, the economy of Turkmenistan by 6.2%, the economy of Uzbekistan by 5.7%, the economy of Kyrgyzstan by 7%, the economy of Kazakhstan by 3.2%. The best indicator in terms of state budget revenue growth - Turkiye with 100.6%. The revenues of the state budget of Turkiye amounted to $147.1 bn. In foreign trade, Kazakhstan has the largest balance (trade balance of $34.35 bn) and Azerbaijan (trade balance of $27.1 bn).