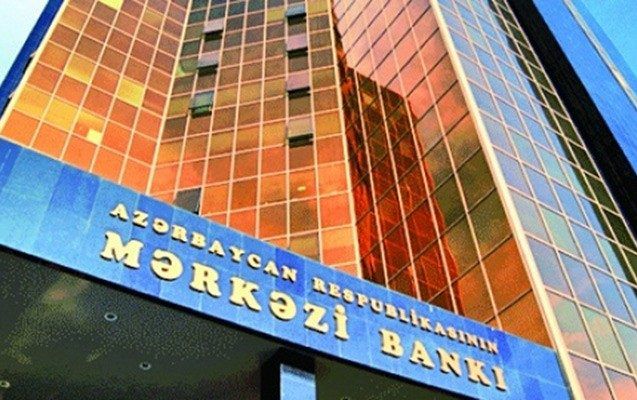 11:58 - 29.03.2023
---
March 29, Fineko/abc.az. The Central Bank of Azerbaijan (CBA) has raised the discount rate by 25 basis points to 8.75%.
ABC.AZ informs that according to CBA's report, the lower threshold of the interest rate corridor has been increased from 6.75% to 7%, the upper one from 9.5% to 9.75%.
The decision comes into force on 30 March.
The CBA raises the discount rate for the fourth time in a row - each time by 25 basis points: the last time the Central Bank raised the discount rate on February 1, 2023 - by 25 basis points - to 8.5%.
The next time the CBA will discuss the issue of the discount rate on May 3.