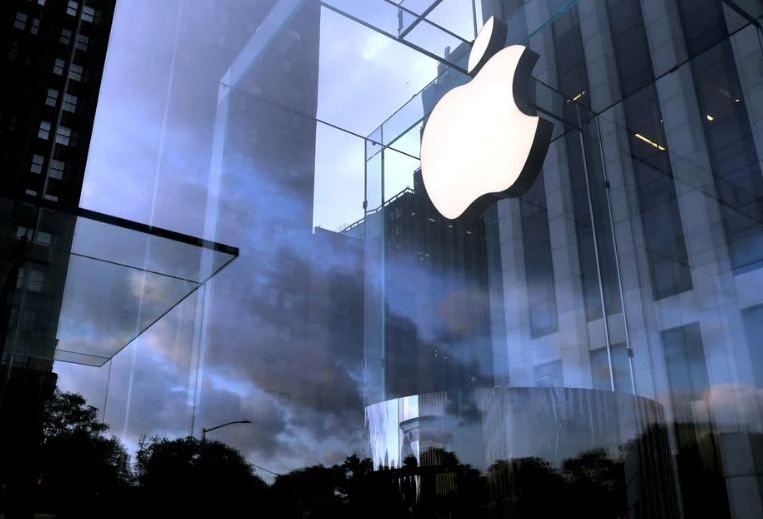 12:15 - 29.03.2023
---
March 29, Fineko/abc.az. Apple has launched service Pay Later, which allows you to make purchases in installments.
ABC.AZ reports that the relevant information was published in Forbes magazine.
Pay Later allows users to spend from $50 to $1,000 on purchases and divide the payment into four parts. When it comes time to make a payment, the service sends a notification to the user.
At the moment, Pay Later is available on iPhone (iOS 16.4) and iPad (iPadOS 16.4) devices and only in the U.S. The Verge notes tha for the first time Apple will deal with the financial side of the issue itself – transactions will take place through a new subsidiary of Apple, Apple Financing LLC.