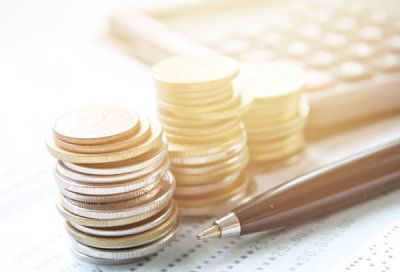 12:16 - 29.03.2023
---
March 29, Fineko/abc.az. The Ministry of Economy of Azerbaijan, the European Union and the World Bank, together with partners and colleagues representing the government, civil society, scientific institutions and the media, reviewed the implementation of the Flexible Technical Assistance Tool for Azerbaijan (AZTAF).
ABC.AZ reports that AZTAF is a three-year program funded by the EU and implemented by the WB, with a total budget of €5.25 million.
The purpose of the program is to provide consulting and analytical support to the Government of Azerbaijan. This support will help stimulate economic reforms, achieve effective economic recovery after COVID-19 in accordance with the national priorities for the socio-economic growth of Azerbaijan until 2030.
The program includes 9 technical assistance measures based on the sustainable and long-term activities of the World Bank Group in such areas as inclusive development, public and corporate governance, ecology and sustainable development, human capital development and social integration.