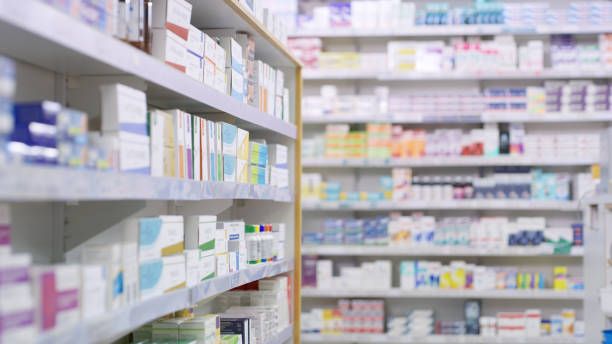 15:55 - 29.03.2023
---
March 29, Fineko/abc.az. From time to time, we receive appeals in connection with the low quality of medicines.
ABC.AZ reports that Milli Majlis Healthcare Committee's chair Ahliman Amiraslanov said about this at committee's meeting on 29 March.
He added that one of the complaints voiced at meetings with voters in the districts related to the inability to find medicines for outpatient treatment.
"During inpatient treatment in state medical institutions, medicines are provided by the state. In outpatient treatment, the drug supply is unsatisfactory. Discontent is also associated with high prices for drugs. All this should be taken into account. It is necessary to hold negotiations with the leadership of TƏBIB in connection with this issue. I propose at the initial stage to give out medicines for outpatient treatment of Gazi and members of the martyrs' families free of charge. Naturally, this requires large financial costs. The possibilities of the fund of the State Agency for Compulsory Health Insurance are growing every day. At the initial stage, this opportunity should be created for Gazis and family members of martyrs, and in the future for the disabled and pensioners," he emphasized.