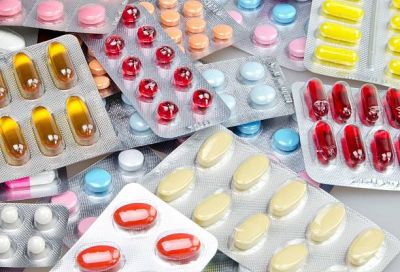 16:07 - 29.03.2023
---
March 29, Fineko/abc.az. The issue of importing medicines into the country must be simplified, bureaucratic obstacles must be eliminated.
ABC.AZ reports that Ahliman Amiraslanov, the chairman of the Milli Majlis Healthcare Committee, stated this during committee's discussion of the proposed amendment to the Law on Medicines.
"I think that after all this process, certain changes in prices may occur," he added.
Amiraslanov also responded to criticism regarding medical education in Azerbaijan: "Medical education in Azerbaijan is absolutely identical to European and Turkish education. Our residency system is close to that of Turkiye. I agree, the number of clinics where resident doctors are trained is very large. In small clinics, it is impossible to train resident doctors, for this there must be leading medical institutions. As for the system, as I've already said, it is the same as in Europe and Turkiye."