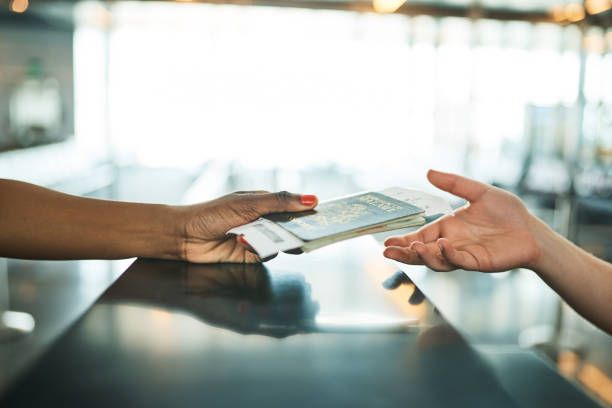 16:17 - 29.03.2023
---
March 29, Fineko/abc.az. The European Union has taken another step towards digitizing Schengen visas instead of printing them in passports.
ABC.AZ reports that the ambassadors of the member states of the Council of Europe have agreed on a negotiating mandate necessary for digitization of Schengen visas. Thus, the Council will be able to start negotiations with the European Parliament on the final legal text on the transition to digital Schengen visa.
EU Commission's proposal for digitization of visas in April 2022 stipulates the digital issuance of Schengen visas, which are currently attached to passports.
If the proposal becomes a law, applications for Schengen visa will be submitted digitally online. "Visa application platform" will be created for this. All documents will be digitally uploaded to this website and visa fees will be paid on the website.