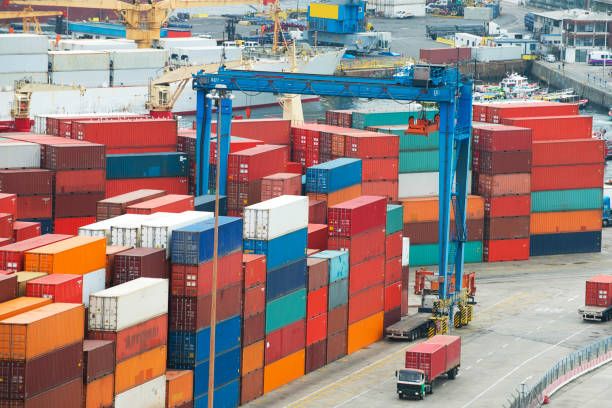 16:25 - 29.03.2023
---
March 29, Fineko/abc.az. "The economic crisis has begun in Russia," ABC.AZ reports with reference to authoritative edition The Wall Street Journal.
So, the article says that in the first months of the war, oil and gas prices were rising, and Russia was making a big profit, but those days were already behind us.
"Western sanctions are becoming more and more exhausted. Russia's state revenues are declining. Russia's economy is getting weaker. Gas and oil, the country's largest exports, have lost their main buyers. Since November, the ruble has depreciated by more than 20% against the dollar. As a result of the flight of young people from the country because of fear of going to the front or being called up for military service, the labor force has decreased," the article says.
It was also noted that Russia is gradually losing the European market and becoming dependent on China.