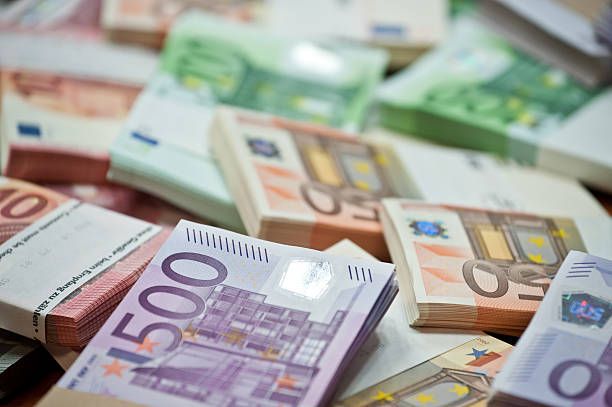 17:15 - 29.03.2023
---
March 29, Fineko/abc.az. Germany's public debt grew by 2% (€46.1 bn) in 2022, reaching €2.367 trillion, ABC.AZ reports with reference to the Federal Statistical Office of Germany (Destatis).
Destatis pointed to the negative consequences of the Covid-19 crisis and the financial needs caused by the current energy crisis as the main reason for the growth.
Thus, after 3 years of an epidemic and an energy crisis that began with the Russian-Ukrainian war, Germany faced a record level of debt.
The public debt per capita increased from €27,906 up to €28,155.
During this period, the federal public debt grew by €71.9 bn to €1.62 trillion.