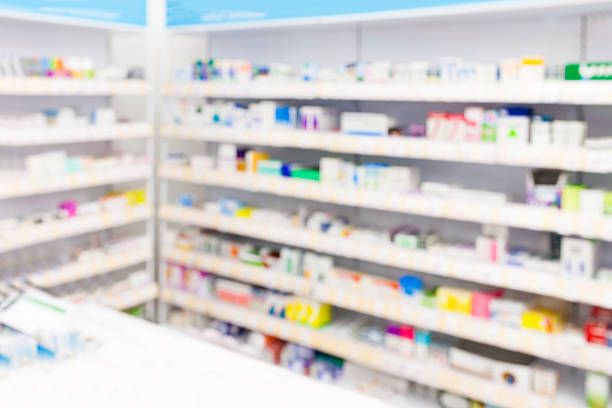 17:16 - 29.03.2023
---
March 29, Fineko/abc.az. MP Kamaleddin Gafarov said at today's meeting of the Milli Majlis Health Committee that the prices of some medicines in Azerbaijan are cheaper than in Turkiye.
ABC.AZ reports that Health Committee's chair Ahliman Amiraslanov did not agree with this opinion and replied to the MP.
"I haven't seen that expensive medicine in Turkiye is cheaper in Azerbaijan. However, recently the prices of medicines in Turkiye have also risen. But we cannot say that the cost of some medicines is cheaper here than in Turkiye. Can you give an example?"
To which MP Gafarov replied that the price of one medicine is 20 gapiks lower.