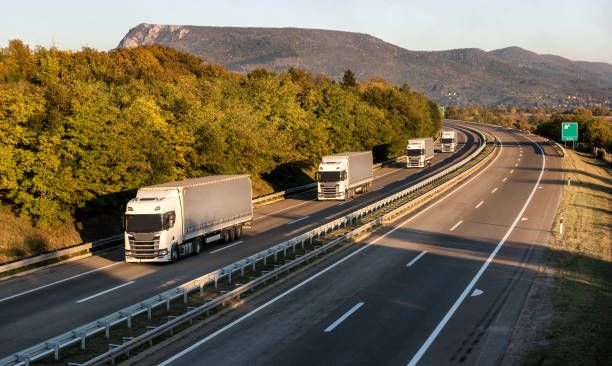 17:42 - 29.03.2023
---
March 29, Fineko/abc.az. Owners of motor vehicles registered in foreign countries, or persons driving these vehicles passing through the territory of Azerbaijan, will be considered road tax payers and vehicles belonging to these persons as the object of road tax.
ABC.AZ reports that this is reflected in the draft amendments to the Tax Code, which was signed by President Ilham Aliyev.
The increase in the road tax in connection with transportation of dangerous goods is also canceled, including the provision on increasing the tax by $0.15 for each kilometer of the way traveled on the territory of Azerbaijan, if the total mass of vehicles together with the cargo is from 38 tons to 41 tons.