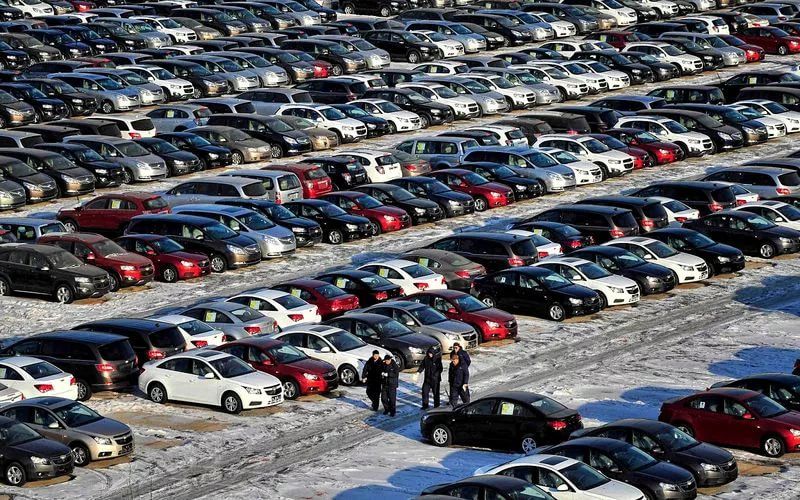 10:57 - 30.03.2023
---
March 30, Fineko/abc.az. The Cabinet Ministers has decided to restrict the import of used automobiles into the territory of Azerbaijan.
ABC.AZ reports that the relevant resolution signed by Prime Minister Ali Asadov is published on Cabinet's website.
Under the resolution, the import of automobiles whose service life exceeds 10 years will be restricted to the territory of Azerbaijan, with the exception of rare cars and automobiles temporarily imported into the customs territory.
The explanation to the document states that the resolution is aimed at protecting the life and health of people, the environment, reducing emissions of harmful substances into the atmosphere by motor transport and improving the environmental situation.
This resolution comes into force 30 days after its publication.