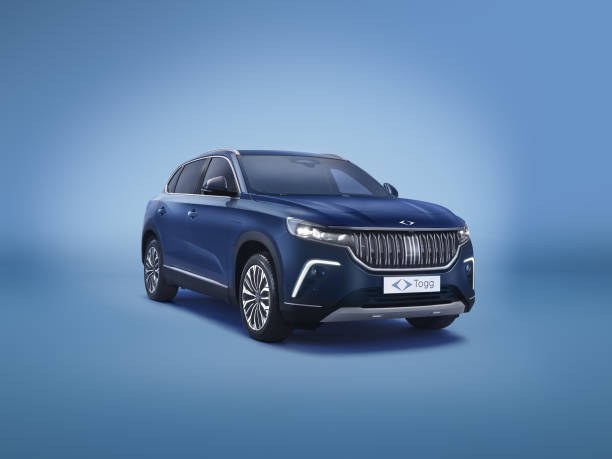 12:09 - 30.03.2023
---
March 30, Fineko/abc.az. A lottery has been held for those who received the right to order a Togg T10X car made in Turkiye.
ABC.AZ reports that the winners were announced among 177,467 people who participated in the pre-order process.
Following the draw, the delivery of 20,000 lucky people eligible for Togg will be carried out in 2024.
Those who will not be able to switch from the reserve list to the main supply list of 2023 will be able to order the T10X with a new package and configuration options that will be installed from January 2024. Those who place this order will be able to receive their smart devices until June 2024 without participating in any sweepstakes. On the other hand, payments in the amount of 60,000 TL made by users not included in the main and reserve list will be refunded via the Trumore network.