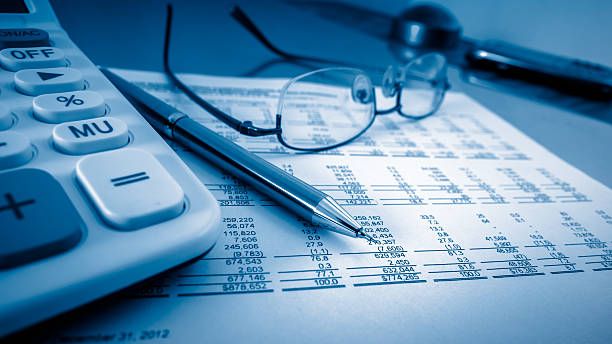 12:41 - 30.03.2023
---
March 30, Fineko/abc.az. The reserve assets of Azerbaijan's balance of payments increased by $9.4 bn last year.
ABC.AZ reports that this is stated in the balance of payments of the Central Bank of Azerbaijan for 2022.
It was noted that the balance of payments for 2022 was mainly affected by a significant increase in oil and gas prices on world commodity markets and non-oil and gas exports.
A surplus of $23.5 bn was formed on the current account balance, and a deficit of $12.5 bn on the capital and finance account, and reserve assets increased by $9.4 bn.
The average price of crude oil for this period was $104 per barrel, and non-oil and gas exports increased by 15.4% to $2.9 bn.