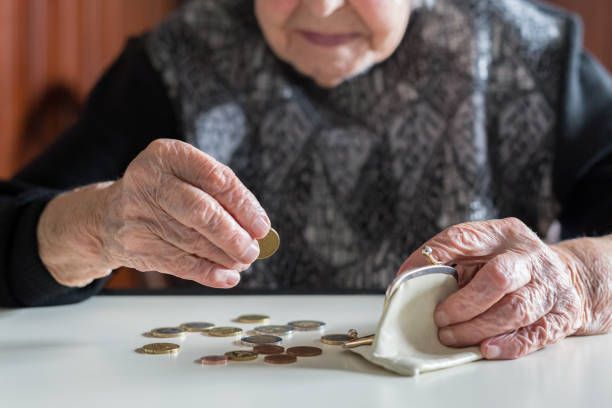 13:00 - 30.03.2023
---
March 30, Fineko/abc.az. If in January 2022, 1.205 million pensioners were registered in the country, then on 1 January of this year this figure decreased to 1.114 million pensioners.
ABC.AZ reports that the number of country's pension recipients has decreased by 86,300 people this year.
Economist Khalid Kerimli sees the cause of decrease in the retirement age in the annual increase in the retirement age for women and bringing it up to 65 years for men. The economist notes that although age of 65 years is considered acceptable for some foreign countries, there are few people in Azerbaijan who have reached this age.
And MP Vugar Bayramov says that discussions are currently underway on lowering the retirement age. Thus, proposals are being made in the National Assembly on the differentiated consideration of the retirement age, the establishment of the difference in retirement age between men and women.
He added that the proposals have been evaluated by the government and, if appropriate steps are taken, more thorough support will be provided to those who need social assistance.