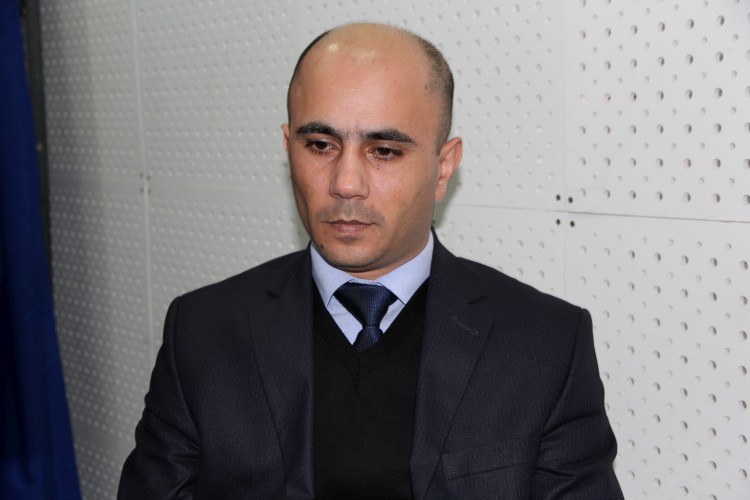 15:40 - 30.03.2023
---
March 30, Fineko/abc.az. Yesterday, Prime Minister Ali Asadov signed a decree according to which the import of automobiles into the territory of Azerbaijan, whose operation exceeds 10 years (with the exception of rare cars and the vehicles temporarily imported into the customs territory) will be restricted.
ABC.AZ reports that speaking about the legal aspects of the issue, economist Rashad Hasanov believes that the period of entry into force of the ban should be increased from 1 to 6 months in order to avoid causing significant material damage to citizens:
"Under law, the clearance of goods begins from the date of its receipt at customs. Cars are a rather specific product. The specificity lies in the rather high prime cost. That is, these are not some small goods, such as clothing or others, so that the level of damage caused is considered low. Therefore, when making such decisions, the government should inform citizens about possible risks and damages in advance. It is necessary to propose a certain mechanism.
Moreover, against the background of the Russian-Ukrainian war, the import of cars into the country in a short time has become more complicated. Therefore, I believe that either certain concessions should be made to people, or the process should be carried out in stages."