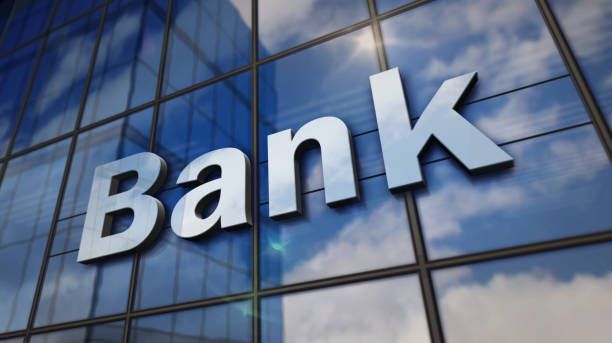 16:15 - 30.03.2023
---
March 30, Fineko/abc.az. We present the banks that give the highest annual interest rates in US dollars among the banks operating in Azerbaijan.
ABC.AZ reports that among the banks covered by the list, Deposit Insurance Fund offers its customers the maximum interest rate on deposits insured in foreign currency by the listed banks.
Among 25 banks, three offer 0.1% per US dollar, which is the lowest indicator of current rates on the market.
Among the banks with foreign shares, Ziraat Bank Azerbayan, which is the state bank of Turkiye, is the bank offering the highest interest rates per dollar.
| | | | |
| --- | --- | --- | --- |
| № | Name of the bank | Interests paid every month | At the end of the term |
| 1 | ABB | 0,1% | 0,1% |
| 2 | Access Bank | 1,2% | 1,5% |
| 3 | AFB Bank | 1,5% | 2% |
| 4 | ASB | 1,5% | 1,5% |
| 5 | Azər Türk Bank | - | 0,1% |
| 6 | Bank Avrasiya | 2% | 2,25% |
| 7 | Bank BTB | 0,75% | 1% |
| 8 | Bank of Baku | 2% | 2% |
| 9 | Bank Respublika | 2,5% | 2,5% |
| 10 | Bank VTB | 1,4% | 1,5% |
| 11 | Express Bank | 2,25% | 2,3% |
| 12 | Günay Bank | - | 0,5% |
| 13 | Kapital Bank | - | 0,1% |
| 14 | Melli İran Bankı | - | - |
| 15 | Muğan Bank | 2,5% | 2,5% |
| 16 | Naxçıvan Bank | 0,25% | 0,5% |
| 17 | Paşa Bank | - | - |
| 18 | Premium Bank | - | 2% |
| 19 | Rabitə Bank | 0,25% | 0,5% |
| 20 | Turan Bank | - | 1,75% |
| 21 | UniBank | 2,2% | 2,5% |
| 22 | Xalq Bank | 0,5% | 0,5% |
| 23 | Yapı Kredi Bank | - | 0,70% |
| 24 | Yelo Bank | 2,2% | 2,5% |
| 25 | Ziraat Bank | 1,75% | 2,25% |