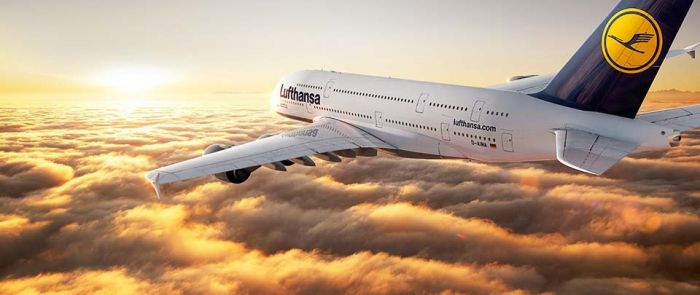 11:55 - 26.05.2023
---
May 26, Fineko/abc.az. German airline Lufthansa will acquire an equity stake of 41% in ITA Airways.
ABC.AZ reports that it follows from German company's statement that it will acquire a stake for €325 million. According to the business plan, ITA Airways' revenues will grow by €2.5 bn this year and by €4.1 bn in 2027.
According to the Italian Ministry, it is planned to increase and upgrade the fleet of aircraft, which by the end of 2027 will number 94 aircrafts (now - 71). In addition, it is planned to create new jobs.