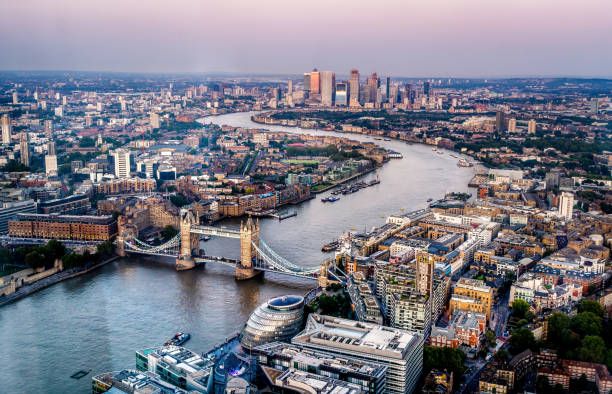 12:06 - 26.05.2023
---
May 26, Fineko/abc.az. A record figure of net migration was set in the UK by the end of 2022.
ABC.AZ informs that according to the report of the Office for National Statistics (ONS) in the UK, due to immigrants, the country's population has grown by 606,000 people over the year.
Over the past year, the UK also accepted 114,000 refugees from Ukraine and 52,000 Hong Kong residents, for whom London simplified the rules for obtaining residence permits in the UK in response to the law on ensuring national security in Hong Kong adopted by the Chinese Parliament in 2020.
In 2022, the number of student visas issued by the UK approached half a million, an additional 136,000 visas were received by the spouses and children of foreigners coming to the kingdom to study.