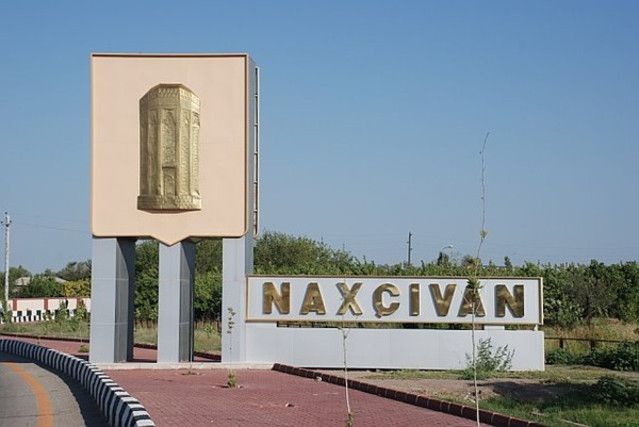 12:14 - 26.05.2023
---
May 26, Fineko/abc.az. Nakhchivan is turning into a free economic zone, new horizons are opening up for entrepreneurs and investors.
ABC.AZ reports that President's Plenipotentiary Representative in the Nakhchivan Autonomous Republic Fuad Najafli said this on May 26 at conference "New Business Horizons in Nakhchivan: Entrepreneurship Potential & Development Prospects".
He noted that implementation of Zangezur corridor will expand the capabilities of Nakhchivan as a logistics center.
The Plenipotentiary Representative said that in this context, new energy projects will be implemented in Nakhchivan, new jobs will be opened: "The mechanism for supporting entrepreneurs and entrepreneurship will remain in the spotlight as a priority area."