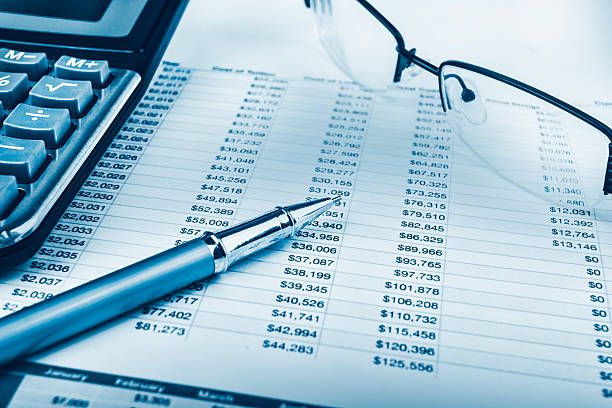 17:21 - 26.05.2023
---
May 26, Fineko/abc.az. NBCO Azmikroinvest LLC has published financial indicators for 2022.
NBCO's net interest income fell by 40% in 2022, ABC.AZ reports. After the decline, company's net interest income declined from AZN 297,000 to AZN 178,000.
In addition, the NBCO allocated another AZN 23,000 because of the risk of loan impairment. After this distribution, NBCO's net interest income decreased slightly. Thus, net interest income decreased to AZN 155,000. Another AZN 6,000 were received as interest-free income and raised the total income to AZN 160,000.
But NBCO's costs exceeded that. Azmikroinvest tried to save money last year and reduced its expenses from AZN 209,000 to AZN 175,000 in 2022, but the income did not cover them.
By Elmir Murad