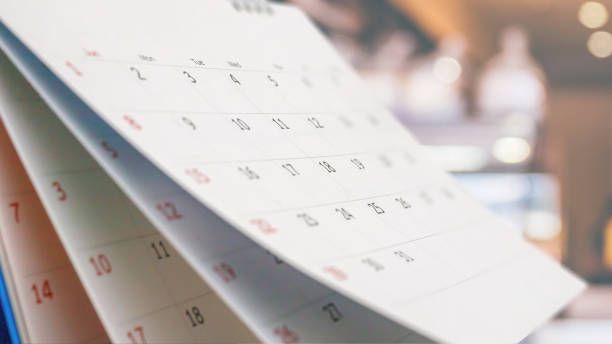 11:52 - 30.05.2023
---
May 30, Fineko/abc.az. The number of non-working days in June became known.
ABC.AZ reports that the number of non-working days is determined by the Labor Code and the Resolution of the Cabinet Ministers.
The National Liberation Day is celebrated on June 15.
June 26 is the Day of the Armed Forces, and June 28, 29 is Eid al-Adha (Gurban Bayrami).
In order to ensure the consistency of working days and weekends, the working days of June 27 and 30 were replaced, respectively, with the days off of June 24 and 25, 2023.
Thus, 12 days will be non-working in June, including weekends.