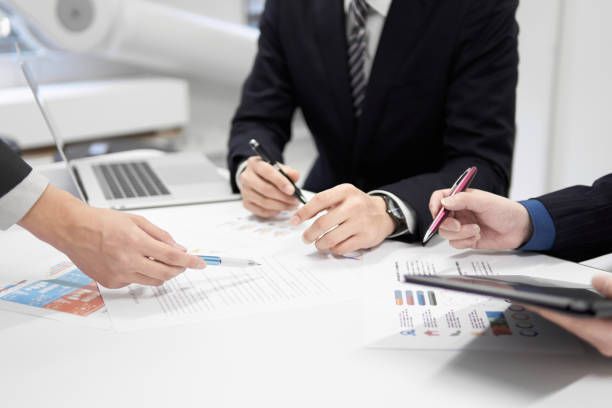 12:18 - 30.05.2023
---
May 30, Fineko/abc.az. The Government of Kazakhstan is interested in relocating more than 400 companies that have left Russia.
ABC.AZ reports with reference to the foreign press that Deputy Foreign Minister Almaz Aidarov stated about this at a meeting of the parliament.
"A lot of work is being done in the country to relocate companies that have officially announced their departure from Russia.
"To date, Kazakhstan has sent invitations to all the 401 companies in moving of which we are interested, and our ambassadors meet with parent companies. So far, 67 companies have responded positively to us, work is underway on them. And for 25 companies, including Honeywell and Tik-Tok, the relocation has been completed," he said.
Aidarov added that companies from 38 countries are participating in the relocation. He points out that among them are mainly corporations from Germany, Switzerland, Japan and the USA.