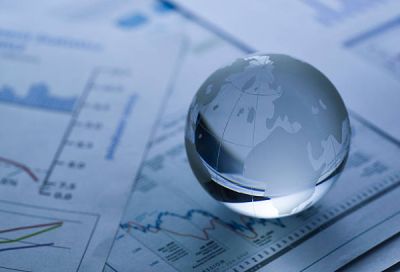 12:28 - 30.05.2023
---
May 30, Fineko/abc.az. India's market capitalization has increased up to $3.3 trillion amid the threat of default in the U.S.
ABC.AZ reports with reference to Bloomberg that as a result, India regained the 5th place among the largest stock markets in the world.
In May, the market capitalization in India reached an almost 5-month high due to active purchase of foreign funds while maintaining stable macroeconomic situation in the country. The index of the Indian domestic stock market BSE Sensex has remained at the level of 63,000 points for almost six months, over the past day it has increased by 345 points, or 0.6%, to 62,846 points.
The growth of the BSE Sensex index was influenced by noticeable influx of foreign direct investments to India, as well as an active increase in the value of the shares of holding Adani Group, whose capitalization collapse exceeded $120 bn after American company Hindenburg Research accused the Indian industrial conglomerate of securities fraud and accounting fraud on January 24.
Over Jan-Mar, India's GDP growth reached 5%, in the fiscal year 2023-2024, according to forecasts, it may reach up to 7%, Bloomberg notes.
Among the largest stock markets in the world, the U.S. leads ($44.5 trillion), followed by China ($10.5 trillion), Japan ($5.7 trillion) and Hong Kong ($5.1 trillion).