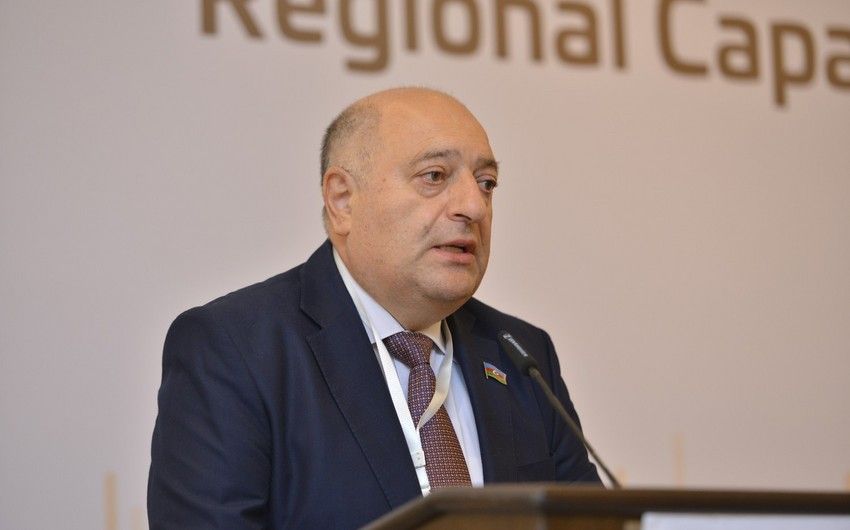 12:37 - 30.05.2023
---
May 30, Fineko/abc.az. It is suggested to increase the age limit for work in budgetary institutions from 65 to 70 years.
ABC.AZ reports that such a proposal was made by Musa Guliyev, the chairman of the Milli Majlis Labor & Social Policy Committee.
He noted that if the proposal is approved, the relevant bill can be developed and discussed at the autumn session of the parliament.