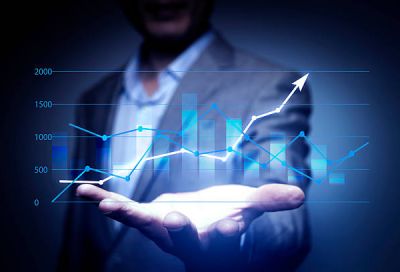 12:50 - 30.05.2023
---
May 30, Fineko/abc.az. In April 2023, Türkiye's exports amounted to $19.3 bn (17.1% less against April 2022) and imports $28.69 bn (4.8% less).
ABC.AZ reports that those figures are reflected in the joint report of the Statistical Office of Turkey (TÜIK) and the Ministry of Commerce on preliminary data on foreign trade.
The report says that Türkiye's foreign trade deficit increased by 42.1% against April 2022 - from $6.147 bn to $8.738 bn.
In the period from January to April, exports decreased by 3% compared with Jan-Apr 2022. After the change, exports amounted to $80.869 bn. Imports increased by 7.1% to $124.3 bn. For Jan-Apr 2023, the foreign trade deficit grew by 32.9% from $32.68 bn to $43.4 bn. In the period from January to April 2022, the ratio of exports to imports was 71.8%, and in the same period of 2023 it decreased to 65.1%.
By Elmir Murad