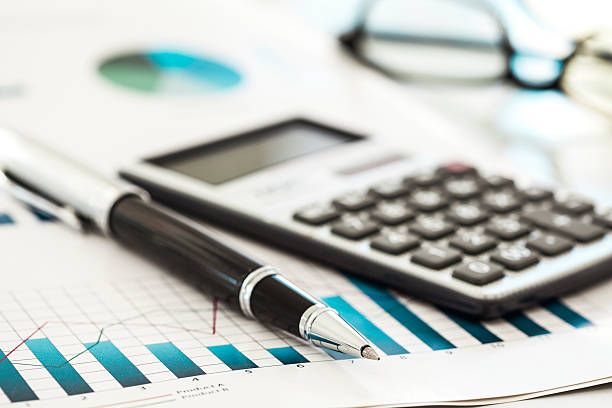 12:56 - 30.05.2023
---
May 30, Fineko/abc.az. NBCO IKD LLC has published financial indicators for 2022.
ABC.AZ informs with reference to company's report that NBCO's non-interest expenses decreased by 8.5%, or almost by AZN 19,000 to AZN 204,000. Of them, AZN 84,300 of wages and AZN 36,000 of rental expenses. The reduction does not end there. Thus, the company also reduced wage costs in 2022 against 2021.
As a result, IKD LLC, after paying income tax in the amount of AZN 6,100, completed 2022 with net profit of AZN 176,000. In 2021 company's profit reach only AZN 12,600.
In 2022, the capital of IKD grew by AZN 175,800, or 11.0%, and exceeded AZN 1.775 million. Company's authorized capital remained unchanged — AZN 722,000. At that, the retained earnings also increased slightly, by 1.5%, that is, by AZN 12,600, from AZN 864,700 to AZN 877,300.