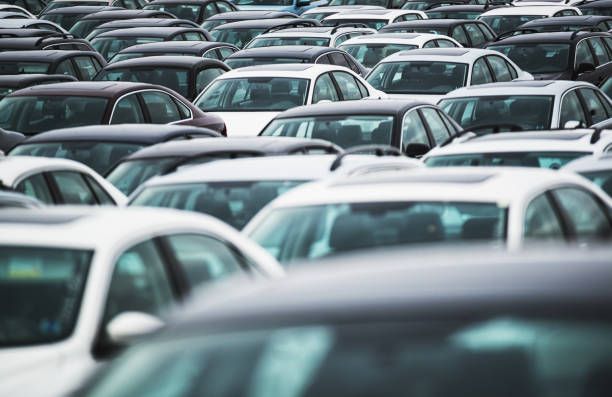 15:01 - 30.05.2023
---
May 30, Fineko/abc.az. Some time ago, the State Customs Committee adopted a resolution prohibiting the import of cars whose year of manufacture exceeds 10 years into Azerbaijan. Despite the fact that after the aforementioned decision, there was an increase in prices in the automotive market, there was revival, that is, decrease in sales.
Naturally, it is linked with the fact that prices do not correspond to the pocket of buyers.
Touching on this topic, expert Elmaddin Muradli informed ABC.AZ that this decision of the government serves to prevent the importation of old cars into the country.
According to the expert, who believes that this step is important from angle of safety, as old cars are imported into the country, the number of accidents increases here, the environment is polluted and other problems arise:
"But we know that one of the specific reasons why this decision was made is to prevent motorization. It is known that public transport is in decline, and people are forced to buy cars so as not to get stuck on the road. Hence all the problems. Cars older than 10 years are no longer imported into the country. In some countries, this experience has been used, and certain results have been achieved. But, to be honest, if public transport had been in a normal state, the situation would not have reached this limit. That's why citizens are forced to buy cars, no one earns extra money, or do not want to spend extra money.
Usually because of this, this rise in price occurs, old cars are already becoming more expensive on the market. The reason is that these cars are in demand, but are no longer available, since their import into the country is prohibited. Traders who always regulate the market take advantage of this and purposefully raise prices."