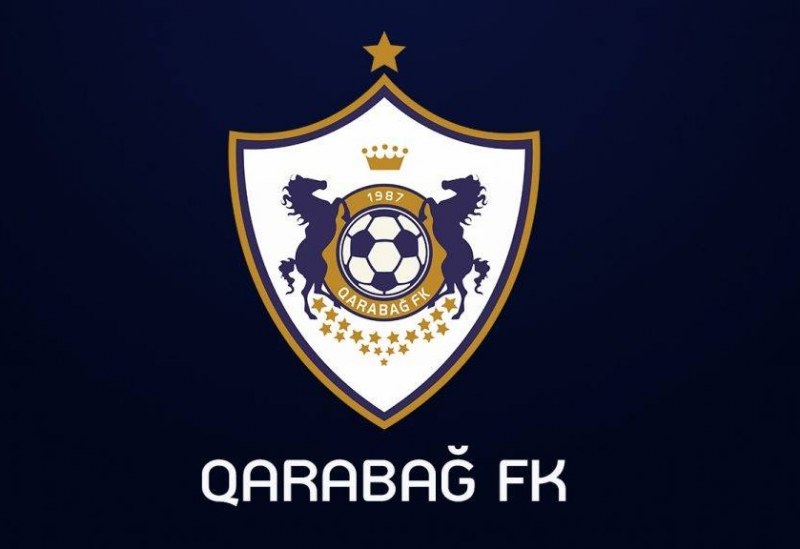 15:06 - 30.05.2023
---
May 30, Fineko/abc.az. The revenues of the Qarabag Football Club have increased significantly.
ABC.AZ reports that Qarabag with reference to the club's financial report, after covering all expenses, Qarabag club received net profit of AZN 3.305 million.
According to club's report, its total operating income of AZN 30 million exceeded the 2021 figure by 84%.
The proceeds from the club's right to demonstrate such a sharp increase in revenue increased from AZN 15.916 million in 2021 to AZN 25.427 million in 2022. The club's revenues from ticket sales amounted to AZN 1.405 million, but in 2021 this figure was not formed.
Qarabag Football Club spent AZN 14.585 million last year (in 2021 – AZN 11.45 million) on wages and bonuses. Total operating expenses totaled AZN 26.58 million (AZN 19.8 million).