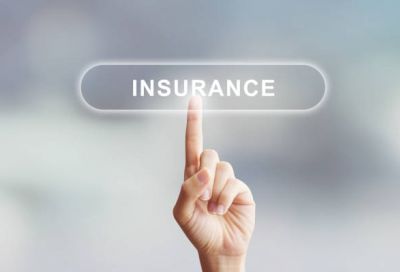 15:23 - 30.05.2023
---
May 30, Fineko/abc.az. Following Jan-Apr 2023, out of 20 insurance companies in Azerbaijan, 15 ones increased payments compared with 2022, four reduced payments, since one company (Meqa Həyat Sığorta) did not make payments for the same period of 2022, the dynamics of its payments is not recorded, ABC.AZ informs with reference to CBA's statistical report.
According to the report, the company whose payments have increased the most in 1 year is joint insurance company Aqrar Sığorta. In 4 months, this company paid AZN 1.002 million (9-fold more than 1 year ago). The smallest increase in payments was recorded on Xalq Sığorta. Payments of this company amounted to 8,278 manats (4.3% more than a year earlier).
The worst situation among the companies whose payments have decreased was registered on PAŞA Sığorta. Over the past 4 months, this company paid AZN 24.134 million (3.1% less than 1 year ago). And the best situation in terms of reducing payments was recorded on Atasığorta. This company's payments reduced by 58.1% to AZN 982,000.