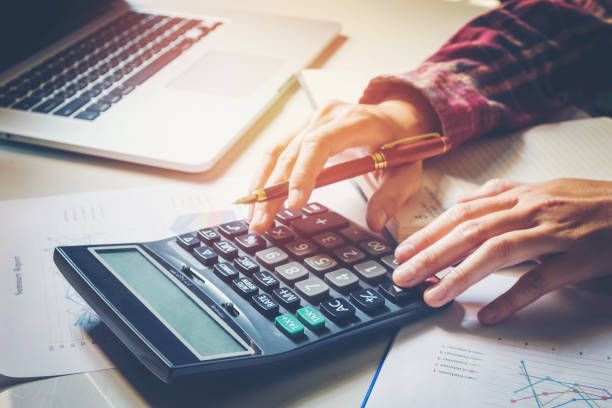 17:40 - 30.05.2023
---
May 30, Fineko/abc.az. AZN 7.15 bn of revenues of the revised State Budget of Azerbaijan for 2023 will account for the share of income from VAT.
ABC.AZ reports with reference to the Finance Ministry that this is 18.4% more than the approved forecast for 2023.
56.8% of the updated amount or AZN 4.06 million will be provided by the State Customs Committee, and 43.2% or AZN 3.09 million by the State Tax Service (under the Ministry of Economy). This is 25.8% and 9.9% more than the confirmed forecasts for 2023, respectively.
Taking into account the changes, budget revenues this year are expected to amount to AZN 33.779 bn and expenditures AZN 36.568 bn.