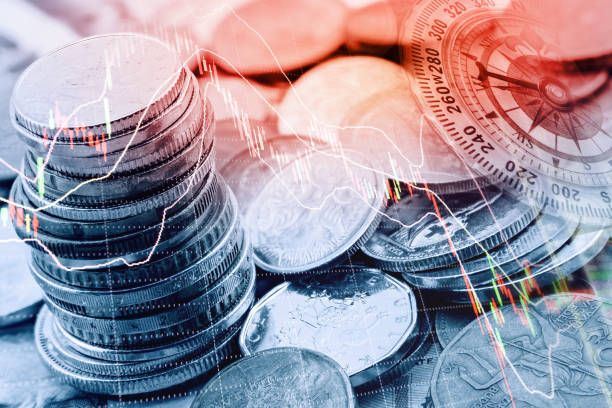 11:12 - 31.05.2023
---
May 31, Fineko/abc.az. Azerbaijan State Budget transfers to reserve funds for 2023 are reduced by AZN 190.5 million or 31.2% from AZN 610 million to AZN 419.5 million.
ABC.AZ reports that this is reflected in the draft amendments to the Law on State Budget 2023.
Under the draft document, the Presidential Reserve Fund should be reduced by AZN 200 million or 40% from AZN 500 million to AZN 300 million, and the budget reserve fund increased by AZN 9.5 million or 8.6% from AZN 110 million to AZN 119.5 million.