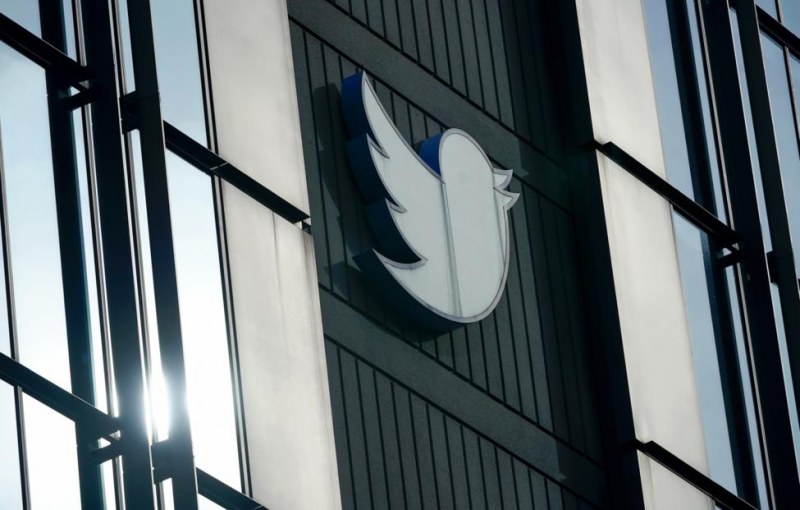 11:32 - 31.05.2023
---
May 31, Fineko/abc.az. The current value of Twitter is estimated to be two-thirds lower than the price at which it was acquired in October 2022 by Elon Musk, who also owns Tesla and SpaceX, ABC.AZ reports with reference to analytical company Fidelity Investments.
According to Bloomberg, the current value of Twitter, which owns the social network of the same name, is estimated at only 33% of the $44 bn paid by Musk in 2022, which included $33.5 bn of his own capital.
Fidelity Investments first reduced Twitter's estimated value in November 2022 by 44% of the purchase price, and then discounted the company again in December and February.
As a result of the latest price drop, Musk lost $850 million from his $187 bn fortune.
Nevertheless, the businessman's fortune increased by $48 bn in 2023, largely due to a 63% increase in the value of Tesla shares.