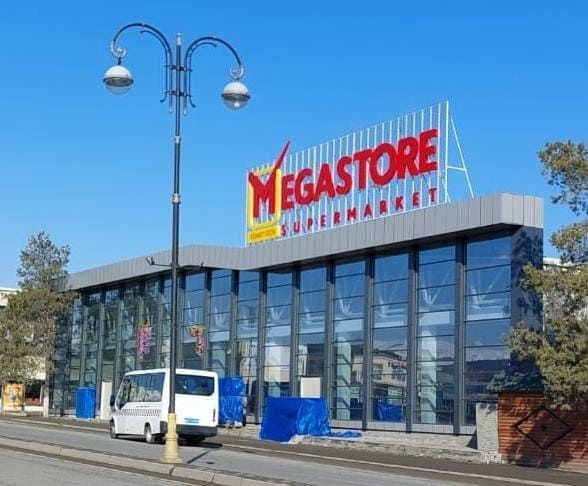 11:43 - 31.05.2023
---
May 31, Fineko/abc.az. BM-Market LLC, which manages the Megastore supermarket chain, has released financial indicators for 2022.
ABC.AZ reports that the company received net profit of 3,939 manats.
The revenue from sales of BM-Market in 2022 totaled AZN 20.558 million. For comparison, last year the total expenses of BM-Market LLC amounted to AZN 20.554 million.
As of December 31, 2022, BM-Market LLC had total assets of AZN 45.79 million.
The founder of BM-Market LLC with authorized capital of 100 manats (100%) is Nahid Bahramov.